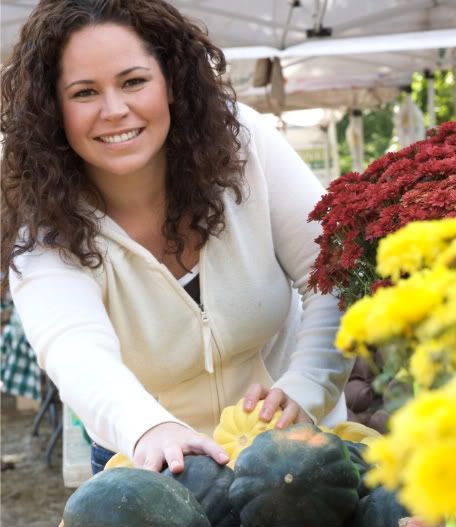 (Photo: Stephanie Izard)
That's right,
Stephanie Izard
of the famed
Girl & The Goat
is collaborating with the West Town pizzeria for a signature pie.
Of course there's goat involved!
It's made of Pleasant Meadows goat sausage ragu topped with Quad Cities mozzarella blend cheese, smoked cheddar, sharp aged cheddar, and finished with a yuzu-maple drizzle.
How can you get a sneak preview taste?!
Roots Handmade Pizza
fetes its first anniversary on May 30, and at 10pm, they'll dole out slices to those paying customers at the bar. It'll be available for purchase on May 31 for $24 (for a 12-inch pizza) and $30 (for 16 inches).
For the May 30 celebration,
Roots
will also offer 50 percent off on all pizzas, drink specials and complimentary birthday cake. There will also be a hosted Cazadores tequila cocktail reception from 9-10pm.