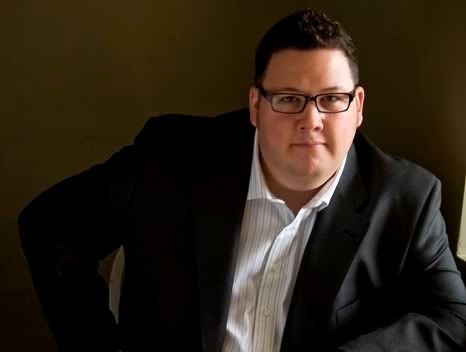 (Photo: Graham Elliot)
A diner didn't like his experience at River North resto
graham elliot,
so he decided to send owner/chef
Graham Elliot Bowles
a copy of his "review" on
Yelp
.
Of course, that didn't go over well—he claims he got a prompt "F*ck You" from the
"Top Chef Masters"
star—so he decided on another approach.
This anonymous person took to Facebook to express his gripes by creating a
Chicagoans Against Graham Elliot
page:
"This group is open to those who have visited the Chicago restaurant Graham Elliot and felt like they had a negative experience at this establishment."
Right now he's the only member.
Bowles appears to be pretty amused by the guy's actions, and
responded
on Twitter:
"I luv it! Facebook page called 'Chicagoans Against Graham Elliot' created by someone who didn't like my response to his Yelp post. Bring it!"