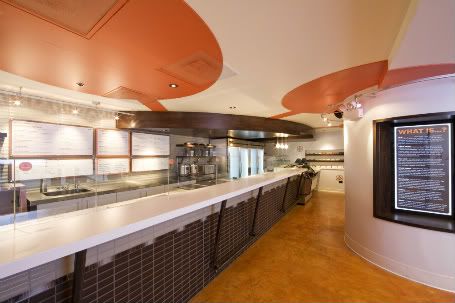 (Photo: Protein Bar)
Here's some
breaking
breakfast news for you!
Google Places Chicago
is splurging on your breakfast this morning (Jan. 6!) if you get to the
Protein Bar
at Wells & Washington from 8-10am.
The first 100 people to join
Google Chicago
and show their Google Places app (available for free on Android and iPhone app store) will enjoy free breakfast burritos, granola bowls and blended drinks.
What's better than a free breakfast? A healthy, delicious, and
FREE
breakfast! Don't forget to review your favorite Chicago spots on
Google Places,
and
enter the Get Fit With Google contest.
They are giving away seats in a FlyWheel Sports Spin class, Bar Method class in Lakeview and a Whole Foods Wellness Club Cooking class. Just log into Google Places, start reviewing and
enter here.
Cheers to a healthy start to 2012, and to your Friday!